John R. McFadden
Founding Member & Head Legal Counsel
Education:  John graduated magna cum laude from Albany Law School of Union University during 2008. During law school, John law clerked at the Albany County District Attorney's Office. At law school, John competed on Albany Law School's National Trial Team and was a member of the Albany Law School Journal of Science and Technology.
Experience: After graduating from Albany Law School and passing the New York State Bar examination, John began representing clients who were going through marital and family difficulties, including divorce, separation agreements, maintenance, child support and child custody issues. During August of 2010, John founded Rhoades, Cunningham & McFadden, PLLC with lawyers Daniel Cunningham and Karen Rhoades.  John was admitted to the United States District Court, Northern District of New York, in 2011.
Associations:  John is a member of the Albany County Bar association.
Awards: John was selected as one of Superlawyers "rising stars" for upstate New York for the years 2014 through 2020.
Personal:  John is married and has two boys, ages 7 and 9. During his free time, John manages a travel baseball team for the Twin Town Warriors. John is also a long suffering Jet and Met fan and he enjoys golfing, skiing and running.
Practice Areas: John practices primarily in the areas of matrimonial, personal injury and criminal law.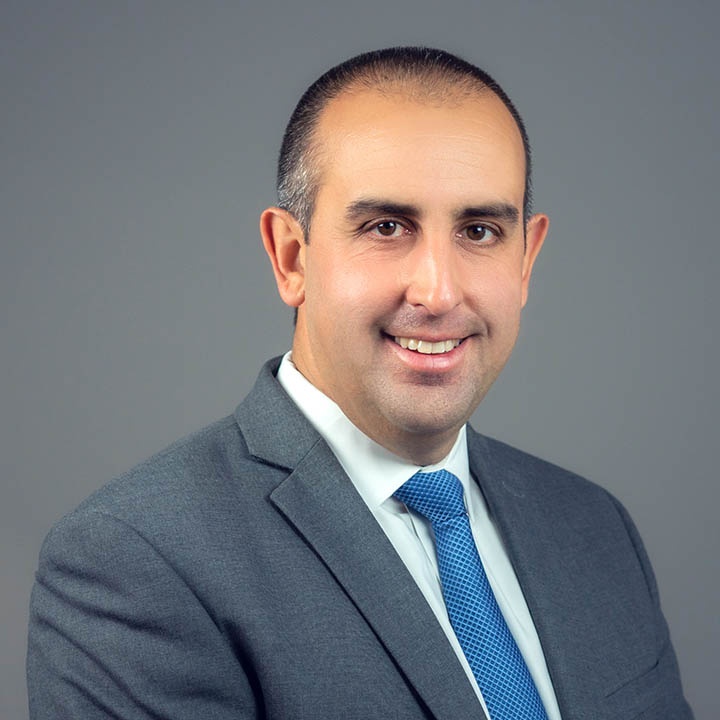 Email: John@rcmlawoffices.com
Phone: 518-389-2900
Personal Injury; Criminal Law including white collar crimes, traffic violations and DWIs; Matrimonial and Family law, including separation agreements, spousal maintenance, child support, custody, visitation.
Several Testimonials From Our Clients…
"Karen Rhoades is an exceptional divorce attorney and I would highly recommend her services to anyone in need of them. She and her team were incredibly professional and they did a great job of explaining and facilitating the process. Karen meets you wherever you are to explain your options and present you with ideas based upon her knowledge and experience. My divorce was more amicable than many and Karen did a terrific job respecting the mediation process I was using. Divorce is never easy, but Karen takes what can be a complicated process and creates a streamlined one. Karen and her co-workers are easy to talk with and are always looking out for your best interest."
"Regarding attorney John McFadden:  Exceptional lawyer, was able to successfully get me out of some trouble I never imagined could have happened. Highly recommended!"
"I had a complicated and emotional legal matter with my ex.  John [McFadden] was there every step of the way fighting for my rights.  I am glad I had John on my side."
"I felt my divorce would go on forever before I hired Attorney Rhoades. She was incredibly professional, returned my calls and emails promptly and always explained my case and my options to me in detail. In the long run I was able to get everything I was asking for and more! Karen was always prepared, was a strong advocate and always spoke with knowledge about my case. Thank you so much Karen for the great job you did!! You're professionalism, courteous attitude and willingness to fight for my rights should not go unnoticed!!"
"Professional, focused, knowledgeable and trustworthy"
"After calling several attorneys in the area for advice, I found Mr. McFadden and received a free consultation and his fee was very reasonable. he is very knowledgeable on the laws and rights of people charged with drug offenses."
"Dan Cunningham my divorce two years ago.  He did a great job and I refer him to all my friends.  This firm is the best!"
"My experience with Karen [Rhoades] was exceptional. I was going through a pretty tough time in my life when I contacted her office and her knowledge and experience in the law was like a breath of fresh air during this rough time. I would recommend her to anyone with a legal problem."
"I can't say enough about this firm.  They were thoroughly professional, knowledgeable and lead me through a tough divorce.  Highly recommended."